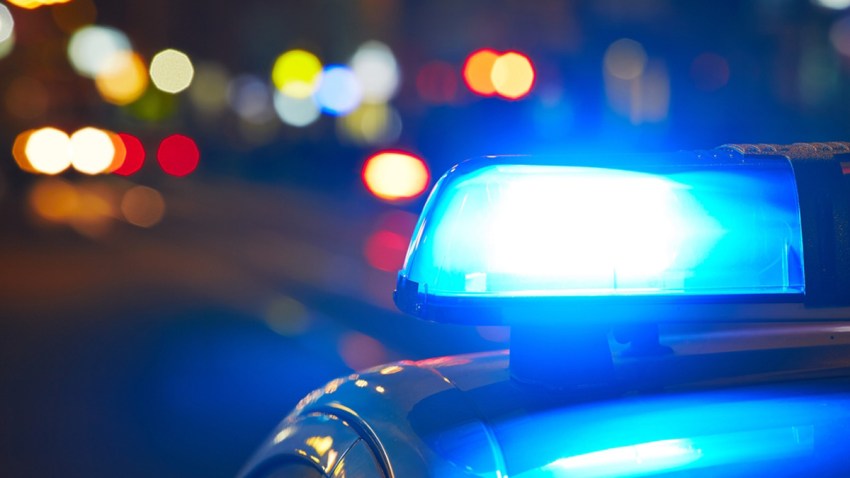 Houston police are seeking a man who used scissors to fatally stab a 79-year-old woman as she tended her garden.
Police on Thursday identified the victim as Su-Jung Teng.
Police say the woman was inside her home, with her husband, late Wednesday afternoon when she went outside to work in their garden.
Police say an unknown man entered the property and attacked the woman, using scissors and a golf club. Her husband heard the commotion, attempted to fight off the suspect and then called 911 as the attacker fled through the backyard.
The woman was dead at the scene.
Police say shortly before the attack some other residents reported a man wandering through the neighborhood and pounding on doors.

Copyright AP - Associated Press