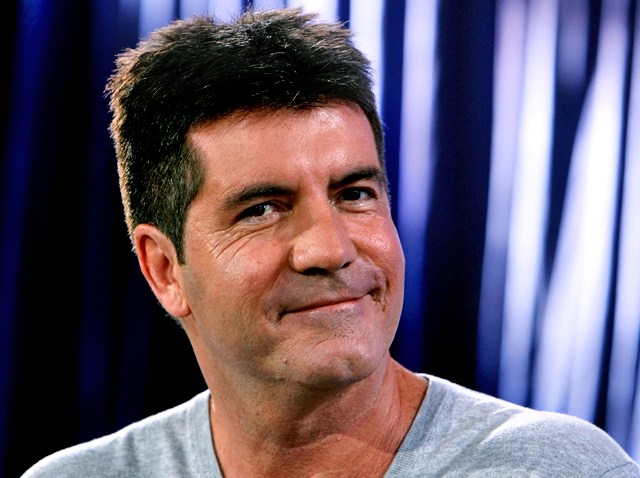 Don't expect Fox to clear up all the swirling "American Idol" rumors today when the network announces its upcoming lineup to TV critics.
Early word was that the network might name the judges' panel for its upcoming season of the hit talent show at the Television Critics Association press event in Beverly Hills today. Several big names have been rumored to be under consideration to replace Simon Cowell, and last week, Ellen DeGeneres quit. There were unconfirmed reports that Kara DioGuardi's contract had not been renewed, meaning as many as three slots could be open if Fox sticks to a four-judge format.
But Fox sources told Reuters say there will be no "American Idol" announcements.
Jennifer Lopez is reportedly on the verge of signing on to replace DeGeneres and there were several reports that Aerosmith frontman Steven Tyler would fill Cowell's chair.
The Los Angeles Times reported on Saturday that Lopez' deal was almost done, but the singer's management team was holding out for other perks such as a development deal with Fox.