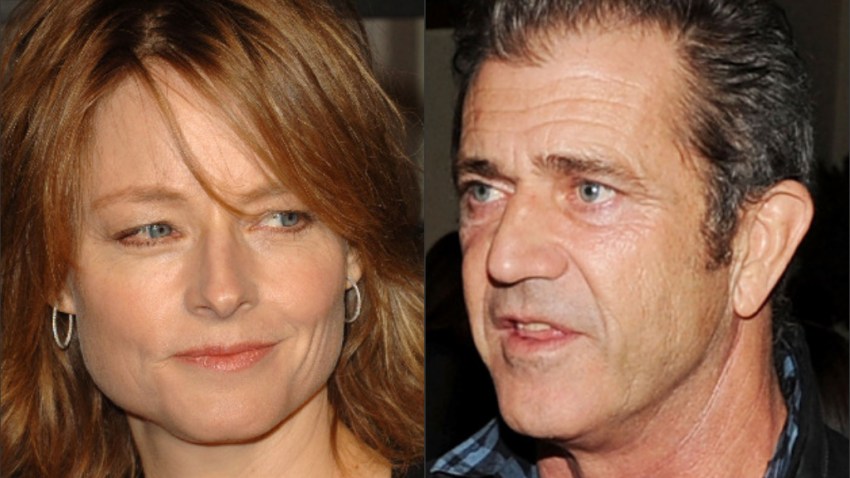 Mel Gibson's running out of friends, but one old pal who isn't running out on the "Braveheart" star is Jodie Foster.
The pair star in "The Beaver," a new film in which Gibson plays an alienated toy company exec who communicates via a beaver hand puppet. Foster, who plays his wife, puts up with the oddball behavior. And that part is no stretch.
The "Silence of the Lambs" star says she won't write Gibson off, even though taped rants of him screaming obscenities at baby mama Oksana Grigorieva appear to have made him a Hollywood pariah.
"The second I met him [working on 'Maverick' in 1994], I said, 'I will love this man for the rest of my life,'" Foster tells MORE magazine in their October issue. "When you love a friend, you don't abandon them when they're struggling.
Of course, Mel is an undeniably gifted actor and director, and The Beaver is one of his most powerful and moving performances. But more importantly, he is and has been a true and loyal friend. I hope I can help him get through this dark moment."
Foster called the new film, which she directed, an "enormous, enormous, enormous emotional challenge for me."
Although distributors have told her the movie is toxic because of its star, Foster said Gibson gave "one of his most powerful and moving performances."
The full interview in MORE hits newsstands on Sept. 28.