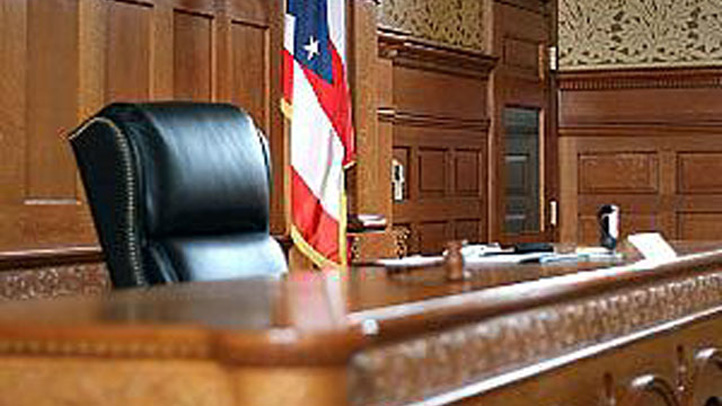 Vice President Joe Biden's niece was arrested and accused of resisting arrest and other charges after a dispute with a roommate got heated and she allegedly took a swing at an NYPD officer.
Caroline Biden was allegedly arguing with a roommate in her Tribeca apartment Tuesday morning, and when police responded, she resisted arrest and tried to take a swing at the officer, according to police.
Biden is also charged with obstructing governmental administration and harassment.
She was given a desk appearance ticket and released Tuesday afternoon. Information about her attorney was not immediately available.
More stories from NBC 4 New York: