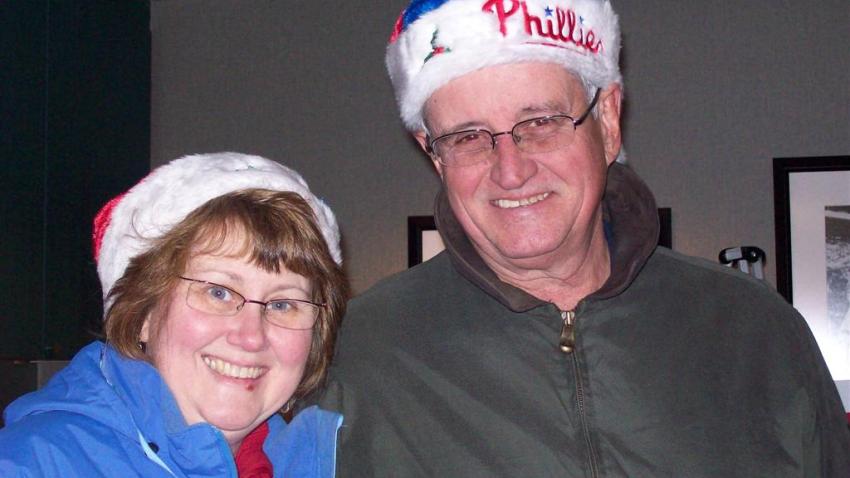 Josh Duggar is getting help.
The Duggar family has released another statement on its website about Josh following his confession to cheating on wife Anna Duggar and having a pornography addiction. According to the Duggars, Josh has checked into a long-term treatment center.
"We are so thankful for the outpouring of love, care and prayers for our family during this most difficult situation with Josh. As parents we are so deeply grieved by our son's decisions and actions. His wrong choices have deeply hurt his precious wife and children and have negatively affected so many others," the statement reads. "He has also brought great insult to the values and faith we hold dear. Yesterday Josh checked himself into a long-term treatment center. For him it will be a long journey toward wholeness and recovery. We pray that in this he comes to complete repentance and sincere change."
PHOTOS: The Duggars on Instagram
Prior to the statement, Jessa Duggar publicly showed support for her brother by posting a cryptic Bible passage about confession and forgiveness. Meanwhile, Anna's brother, Daniel Keller, went on a diatribe about Josh on Facebook, condemning him for his actions and the lack of response from his siblings and parents.
In the family statement, however, the Duggars say that they'll continue to support Anna as she, too, receives professional help.
"In the meantime, we will be offering our love, care and devoted support to Anna and our grandchildren as she also receives counsel and help for her own heart and future," the statement continues. "During this time we continue to look to God–He is our rock and comfort. We ask for your continued prayers for our entire family."
NEWS: Is Josh Duggar a sex addict?
In his original confession, Josh called himself "the biggest hypocrite ever," and even alluded to his previous sexual molestation scandal, writing, "I brought hurt and a reproach to my family, close friends and the fans of our show with my actions that happened when I was 14-15 years old, and now I have re-broken their trust."
Copyright E! Online