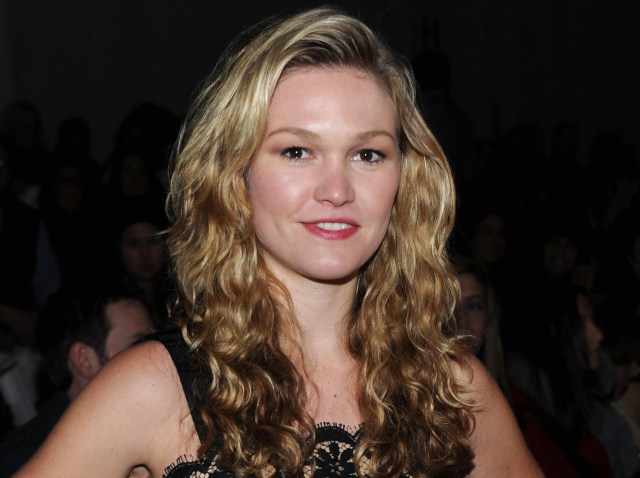 So Julie Benz died tragically at the end of last season of "Dexter." Bring on the new blonde!

The Showtime network announced yesterday that actress Julia Stiles will appear in 10 episodes of season 5 in a mysterious role. All it says in a press release is that she will form a "unique relationship" with conflicted serial killer/crime solver Dexter (Michael C. Hall).

No matter what it will be interesting. The show always makes the best of its new blood (if you will). Can anyone ever look the formerly lovable John Lithgow in the face after his blood-chilling turn on the series?

And Stiles wouldn't be wasting her time with a rare television crossover from movies unless she was going to take a serious bite out of something. Longshot guess based on nothing more than a whim -- she'll play a fellow serial killer or a medium from the Whoopi Goldberg old school who'll communicate with Dexter's deceased wife (Benz). Or both.

We can dream.

The show's producers have also insisted that even though she is dead, Benz will somehow return in season 5 as well.

Production begins this month for the show which will make its bloody return in the fall. It's going to be interesting!