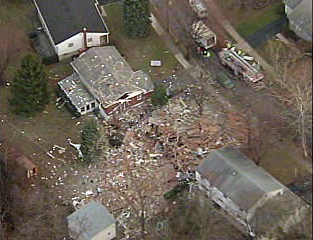 Secretary of State John Kerry said Friday that the U.S. and Russia are close to a deal that could end the fighting in Syria, NBC News reported.
"Today I can say we achieved clarity on the path forward," Kerry said in Geneva, where he and Russian Foreign Minister Sergey Lavrov have been negotiating on a way to reach a ceasefire. Kerry cautioned there is more work to do, but added, "we are close."
Sources close to the negotiations told NBC News the framework of the agreement being discussed includes a nationwide ceasefire and unrestricted access given to humanitarian groups.
Still, some of those involved in the negotiations expressed concern that even if a deal was reached, it would not hold for long.