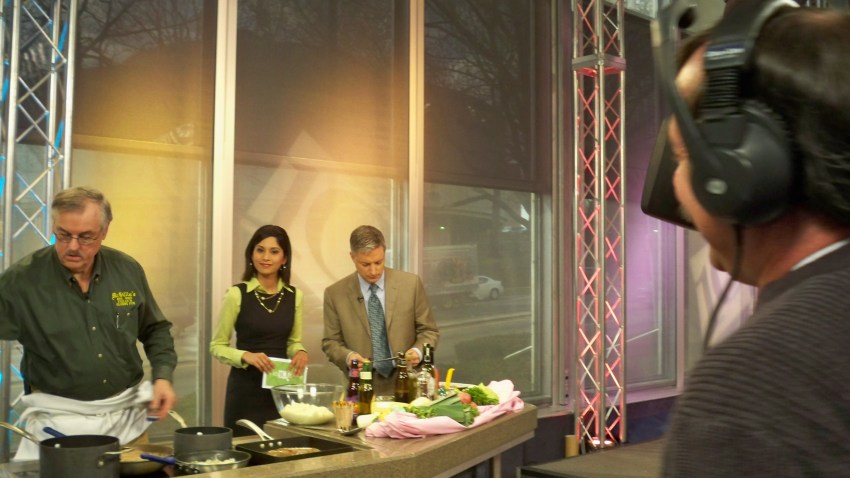 Lamar Odom has left rehab.
E! News confirms that Khloe Kardashian Odom's husband is no longer at a treatment facility, barely a day after he opted to check in following his arrest for alleged driving under the influence.
The 33-year-old basketball player, who spent last season playing for the Clippers, is said to still be in L.A.
U.S. & World
He was arrested early Friday morning during a traffic stop and booked on misdemeanor charges of DUI and refusing to take a chemical sobriety test.
PHOTOS: Khloe & Lamar get romantic
Sources told E! News last week that Khloe and the rest of the family had been urging Odom to seek treatment.
Khloe has been confining her public remarks lately to tweets and Instagram posts, her latest being a pic from today of her and a pal, along with the caption, "My spirit animal right huuuuuur #BigHairDontCare."
"As much as I wish I were made of steel... I'm not," she tweeted Sunday, adding, "I'm pretty damn close to it though hehe."
Copyright E! Online