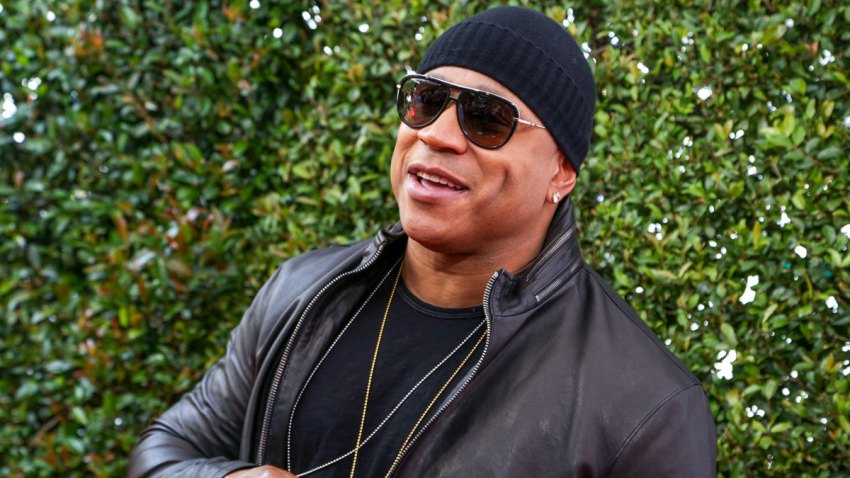 The son of rapper and actor LL Cool J was arrested on trespassing charges in Manhattan early Tuesday, authorities say.
Najee Smith was cuffed after an altercation at a restaurant on Ninth Avenue near West 13th Street in the Meatpacking District at about 3:15 a.m., police say.
Authorities say that they were called to the scene after Smith, 26, refused to leave and was combative with workers who tried to escort him out.
Two other males and a female were also arrested, law enforcement sources said.
Attorney information for Smith wasn't immediately available
Smith is one of LL Cool J's four children.
-Brynn Gingras contributed to this report