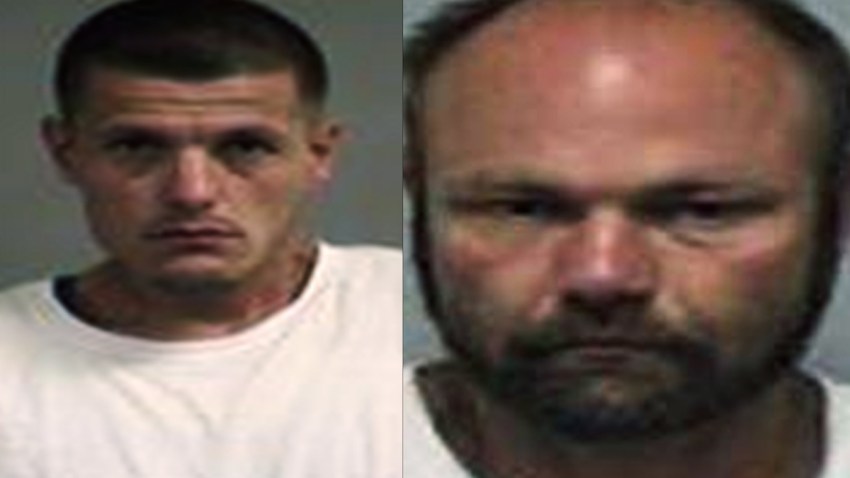 Two inmates used bedsheets to escape a Kentucky correction center on Monday, NBC News reported.
Christoper A. Cornelius and Matthew William Johnson, both minimum security inmates, were being held at the Community Corrections Center in Louisville for alleged heroin possession, officials said.
The two men were "assigned to an interior work detail" and escaped by tying two bedsheets together and scaling down a four-story building, according to a statement from the Louisville Department of Corrections.
Cornelius is back in custody. Johnson was still at large as of Tuesday.