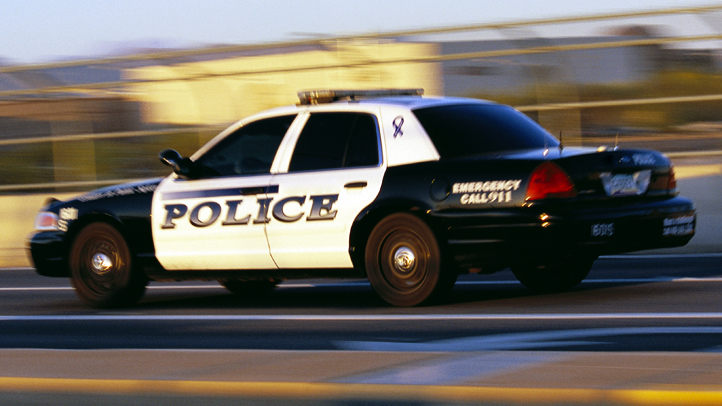 Everybody wants to go to Hollywood  — especially a Tampa man who allegedly lied about a carjacking to hitch a free ride with the police to Hollywood, Fla.
Hector Felix, Jr. on Feb. 9 reported a carjacking by phone, the Port St. Lucie Police Department told CBS Tampa, but then admitted he had falsified the crime in hopes of getting a free police escort back to his Hollywood home.
"Due to Hector indicating to the Marshall's [Office] that he was not telling the truth, I placed him into custody for further investigation," the report states. "[After being read his Miranda rights], Hector advised that he was not carjacked and that he just needed a ride to Hollywood, Fla."
Felix was arrested and charged with false reports of commission of crimes. But he did get one free ride — he was later taken to the St. Lucie County jail without incident.