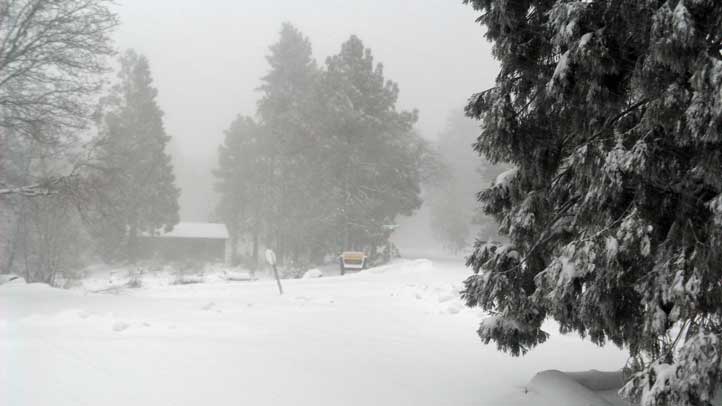 A Swedish man was found alive inside a snow-covered car where he spent two months without any food, according to reports.
The 45-year-old man appeared to get sustenance from melted snow and was found Sunday in his sleeping bag in the car's backseat, the U.K. Sunday Telegraph reported.
Doctors at Umea University Hospital believe the man survived sub-zero temperatures by going into a hibernation-like state, similar to what bears go through in harsh winter weather, the BBC reported.
Police said the man lacked the energy to speak more than a few words when he was dug out of his car by local snowmobilers.
Authorities still don't know how the man ended up stuck in the woods. The man had not been reported missing, according to the Telegraph.
The BBC reported -22F temperatures over the past week in the area.