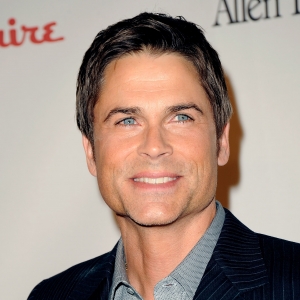 Thousands of evacuees were told they could go home Saturday as a blanket of cool, moist air flowing in from the Pacific Ocean tamed a wind-driven wildfire that burned 80 homes along the outskirts of town during the week.
Cheers erupted at an evacuation center when Santa Barbara County Sheriff Bill Brown announced that mandatory evacuation orders for most areas were being downgraded to evacuation warnings, meaning residents could return.
VIEW THE PHOTOS: Malibu Fire October 2007
"We got a break in this weather,'' said actor Rob Lowe, an area resident who watched the sheriff deliver the news.
More than 30,000 people had been under mandatory evacuation orders dating back as far as Tuesday afternoon, when the fire erupted just above Santa Barbara on the face of steep Santa Ynez Mountains. Another 23,000 had been on evacuation standby.
VIEW THE PHOTOS: Malibu Fire January 2007
Notorious local winds known as "sundowners'' sweeping from inland and down the face of the mountains hurled the fire into outlying neighborhoods Wednesday afternoon, causing most of the destruction, and again late Thursday and early Friday.
A predicted sundowner failed to materialize Friday night and the normal flow of ocean air pushed ashore a dense marine layer that didn't let the sun peek through until nearly midday.
Firefighters remained cautious but said the 8,700-acre blaze was 30 percent contained.
VIEW THE PHOTOS: The Latest Star Sightings
Brown said the evacuations were being lifted in phases to avoid traffic jams from returning residents.
"We hope to get everyone back as soon as possible, but it's nice to be able to deliver some good news to you, for a change.'' the sheriff said.
Related Content from AccessHollywood.com:
PLAY IT NOW: T.G.I.F. - Were Emergency Personnel Called To Cher's Home? (May 7, 2009)
PLAY IT NOW: Stars React To California Wild-Fires

MORE ACCESS ON THESE TOPICS: News

Copyright NBCAH - Access Hollywood