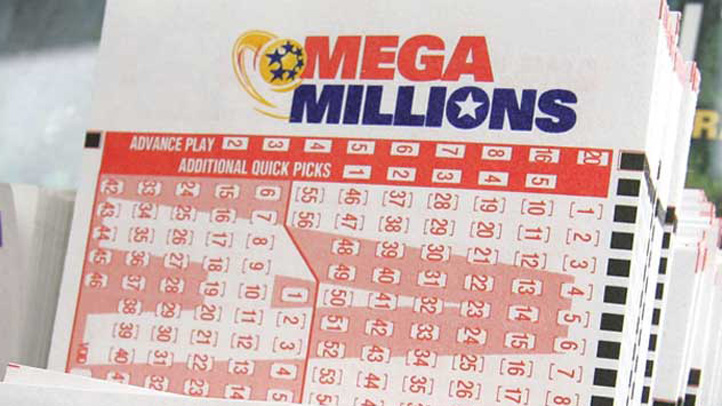 Friday's Mega Millions jackpot is estimated to be $400 million after no one matched all six numbers in Tuesday's drawing.
Five tickets worth $1 million were sold in New Jersey, Connecticut, Massachusetts and Ohio. Those tickets matched the first five numbers of 5, 12, 22, 41 and 65.

The Mega Ball was 13.

Tuesday's jackpot was an estimated $344 million.

The game revised its drawings in October to increase the number of prize winners among those who purchase the $1 tickets. The minimum jackpot for Mega Millions went from $12 million to $15 million, and will grow by at least $5 million after each drawing if nobody matches the numbers.

Under the new system, the number of white balls increased from 56 to 75, and the number of gold balls will decrease from 46 to 15. The changes mean the new overall odds of winning a prize are one in 15.

A record-setting $656 million was won on March 30, 2012. The next largest prizes in the 17-year history of Mega Millions were worth $390 million and $380 million.