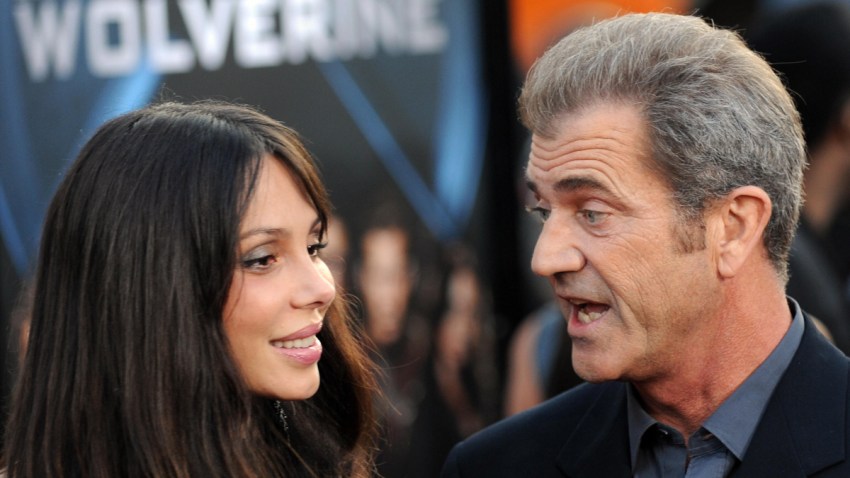 Mel Gibson said his new girlfriend Oksana Grigorieva is pregnant with his child.
"This is true," Gibson said on the "Tonight Show with Jay Leno" last night. "We're going to have a child."
The "Braveheart" actor, already a father of seven, dished about his girlfriend's pregnancy on the late night show just six weeks after his wife field for divorce.
"I guess I'm Octo-Mel," Gibson joked on the show.
Gibson, 53, said he and his wife of 28 years split up three years ago after he was arrested for drunken driving in Malibu. His wife, Robyn, cited "irreconcilable differences" in court papers filed on April 13.
"I did a pretty good hatchet job on my marriage," Gibson confessed to Leno.
The actor said he met Grigorieva, 39, after the singer was signed to his Icon Records label in 2008. They appeared publicly for the first time last month during the screening of "X-Men Wolverine: Origins" in Los Angeles.
Copyright AP - Associated Press