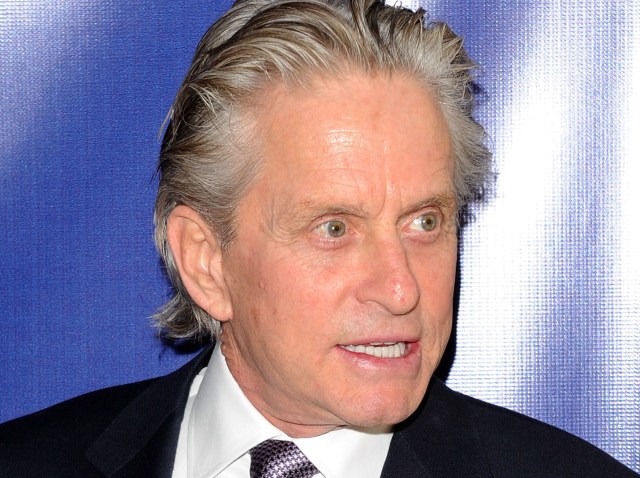 Doctors have discovered a tumor in Oscar-winner Michael Douglas' throat, his spokesperson told People.
The 65-year-old "Wall Street" star will undergo eight weeks of radiation and chemotherapy, with his physicians expecting him to make a full recovery, Douglas' rep told the mag.
"I am very optimistic," Douglas said in a statement to People.
His publicist, Allen Burry, told The Associated press late Monday that Douglas is currently outside the country but would not reveal his location or disclose where he plans to be treated.
The son of actor Kirk Douglas, Michael is married to screen star Catherine Zeta-Jones. The pair has one son together, Dylan Michael, 10 and a daughter Carys Zeta, 7. Douglas and Jones have talked about raising their children at the Bermuda home they bought about a decade ago, according to the AP.
Cameron Douglas, 31, the actor's son from an earlier marriage, was sentenced in April to five years in prison for heroin possession and conspiracy to distribute methamphetamine and cocaine.
Michael Douglas won a best actor Oscar for portraying Wall Street villain Gordon Gekko in 1987's "Wall Street." He is set to reprise the character in the film's sequel, "Wall Street: Money Never Sleeps," which hits theaters Sept. 24.