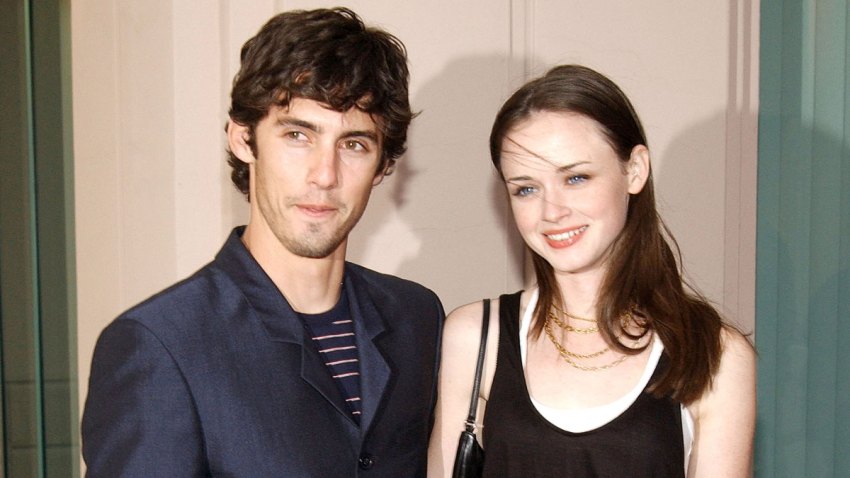 Ever since the revival run of "Gilmore Girls" hit Netflix last fall, fans have been clamoring for yet another return to the tale.
That's partly because they'll never get enough of the beloved show, but it's also because "A Year in the Life" ended with one huge cliffhanger: Rory has a little Gilmore girl (or boy) of her own on the way, and no one knows who the father is.
Except maybe Milo Ventimiglia — better known as Jess to the folks in Stars Hollow — just dropped a major paternity spoiler.
Based on the story line, the most likely contenders for fatherhood were Logan, Rory's one-night Wookiee and the oh-so-forgettable Paul. But there were those who holding out hope that somehow, in some unseen moment, Jess and Rory rekindled their love in a very special encounter and he could really be the one.
During a panel discussion at London's Heroes & Villains Fan Fest, Ventimiglia shot down that theory, saying "Just so you know, it's not Jess' kid."