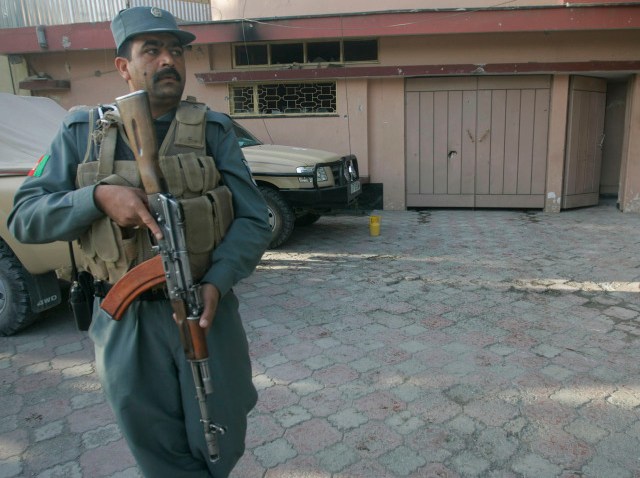 Forget the big guns -- the U.S. military is bringing iPods to the battlefield.
The Pentagon is endorsing the use of iPods and iPhones on the front lines in Iraq, describing the devices as ideal for 21st-century warfare that could help decrease violent conflicts.
The U.S. Marine Corps is developing an iPhone application that would allow officers to upload pictures of suspects and their biometric reports into a database, making it easier to track and identify subjects, the UK's Independent reported.
Programs are also reportedly being developed to track aerial footage and sniper trajectories.
The iPhones and iPods could potentially be uploaded with language translation programs that are ideal for "network centric warfare," Army officials said.
The Apple devices could be "all that the personnel need" on the ground, Lieutenant Colonel Jim Ross, the director of the US Army's intelligence, electronic warfare and sensors operation, told the Independent.
"What gives it added advantage is that a lot of them have their own personal ones so they are familiar with them," he said.
The devices are also cheap -- iPhones retail for about $250.