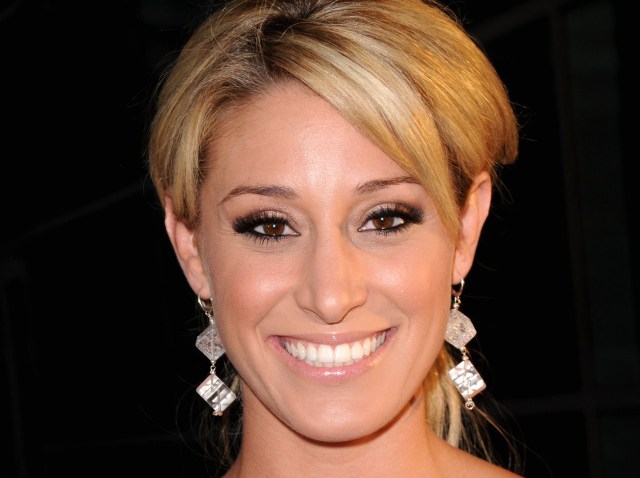 Girls just wanna have fun.
Vienna Girardi, fresh off an explosive public breakup with former "Bachelor" beau Jake Pavelka, decided to get over her heartache the best way possible; she partied in Las Vegas.
According to People, she hosted the "Single and Fabulous" party at Tao Beach and at LAVO at the Palazzo. Girardi danced to Beyonce's "Single Ladies (Put a Ring on It)" and threw back shots with her girlfriends by the pool.
She was joined by MTV's Amber Lancaster and another "Bachelor" alum, Ashleigh Hunt. At Tao Beach, Girardi was seen passing out shots to the crowd.
Rachel Todd, Miss Florida and a friend of Girardi's, was thrilled to see her friend having fun again.
"I am so happy to see my best friend get her smile back," she told the crowd at LAVO.