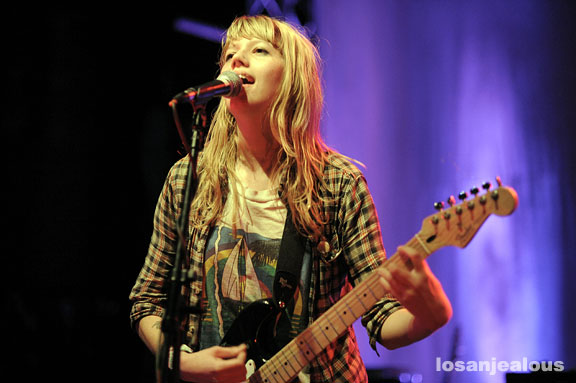 The waiting is finally over for fans of the Beastie Boys.
After years of waiting while the band experimented in different generes and watching as Adam "MCA" Yauch fought off a cancerous tumor, the semnial rap trio has announced a release date for their newest album, reports New York magazine.
MCA took to the group's website on March 13 to share the news.
"Since the dawn of time, and perhaps even before, there was a silent order who were tasked with a mission. They held their secret tightly. On may 3rd the HOT SAUCE COMMITTEE PART TWO will be unleashed on the general public. Hold fast ye heathens," he wrote.
On March 14, Michael "Mike D" Diamond posted the album artwork to the band's site.
The 16-track album will feature a previously released single, "Too Many Rappers," which features Nas.
Selected Reading: New York, Consequence of Sound, MTV