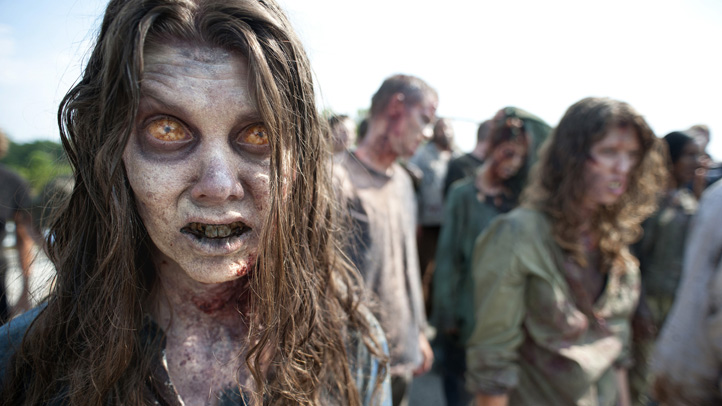 A California university and AMC think you can learn something from "The Walking Dead."
The University of California, Irvine said Wednesday it will offer a free online course based on the network's hit zombie series. A team of UC Irvine professors will teach the eight-week course, which begins on Monday, Oct. 14, the day after the AMC drama has its season premiere.
AMC says fans of the show know it's about more than zombies: it's about survival, leadership and adapting to uncertain situations. Topics addressed in the classroom will include the hierarchy of needs in a crisis, the physiology of stress and population modeling to predict a species' survival.
Professors in public health, social sciences, physics and math will teach "Society, Science, Survival: Lessons from AMC's 'The Walking Dead.'"
Copyright AP - Associated Press