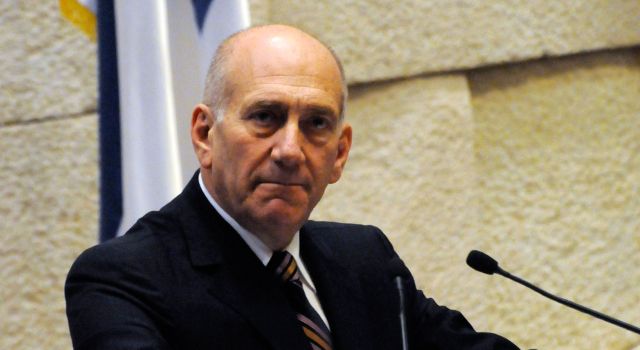 Former Israeli Prime Minister Ehud Olmert will undergo prostate cancer surgery in the US in the coming weeks, his office said.
Spokesman Amir Dan said Sunday the operation would be performed in the U.S. because the "specific technology was developed in the U.S., and they are the experts in this field." He said no date or place for the surgery has been set.
Olmert, 63, made his prostate cancer condition public in October 2007. A year later, he announced his resignation over multiple corruption allegations.
U.S. & World
He left office after Prime Minister Benjamin Netanyahu took office on March 31, 2008.
Last month Olmert's office said tests showed that his prostate tumor has grown and immediate treatment was required.
Copyright AP - Associated Press