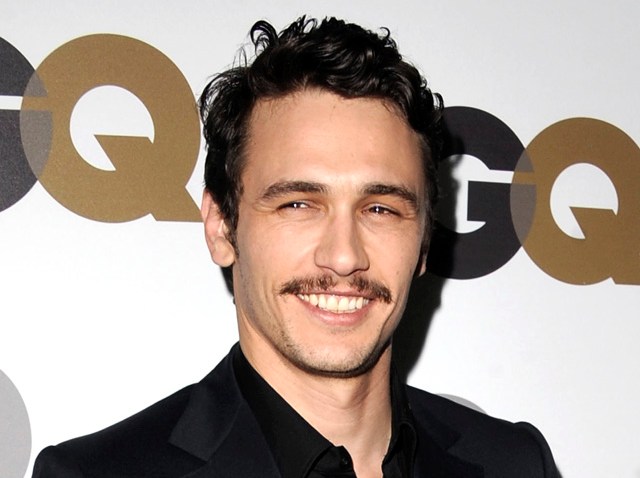 Hollywood's hottest renaissance man is taking his act abroad.
"127 Hours" star and jack-of-all-trades James Franco is producing his first stand alone art gallery show in Germany, reports New York.
Franco had his art debut with "The Dangerous Book Four Boys," a multimedia experience that first showed at the Clocktower Gallery in New York's Tribeca neighborhood last summer. The new exhibit, which will be based at the Peres Projects galley in Berlin, will feature many of the same videos that were at the Clocktower show and will be supplemented with more drawings, photos and paintings.
Gallery owner Javier Peres said that Franco's particular brand of professional curiosity will likely gain an interested audience overseas.
"An actor-artist like James is better received in Europe than in the U.S. He does other projects that people in the U.S. think are 'out there,' but in Europe avant-garde films are more mainstream," he said.
The show is set to open during the Berlin Film Festival, at which Franco will be screening a new movie, naturally.
Suggested Reading: New York, ArtInfo, L Magazine