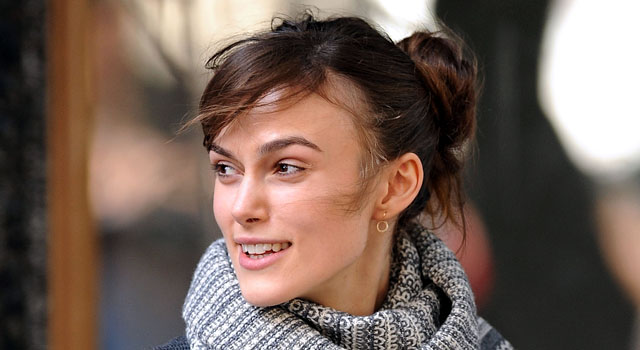 An alleged stalker who demanded to know whether actress Keira Knightley had received his creepy gifts and letters was arrested Thursday outside the London theater where Knightley performs, according to a report.
Polish national Marek Daniluk, 41, pleaded not guilty to harassing the 24-year-old "Pirates of the Caribbean" star, Britain's Daily Mail reported. He will reportedly stand trial in June.
Knightley, who is currently acting in a production of Molière's "The Misanthrope," told cops that she had become "worried and distressed" by the man's behavior.
Two years ago, Knightley revealed she left the U.S. for Britain over fears that five people were stalking her, according to the Mail.
"I've no way of knowing if they could be potential rapists," she said at the time. "I'm frightened every time I see one of them."