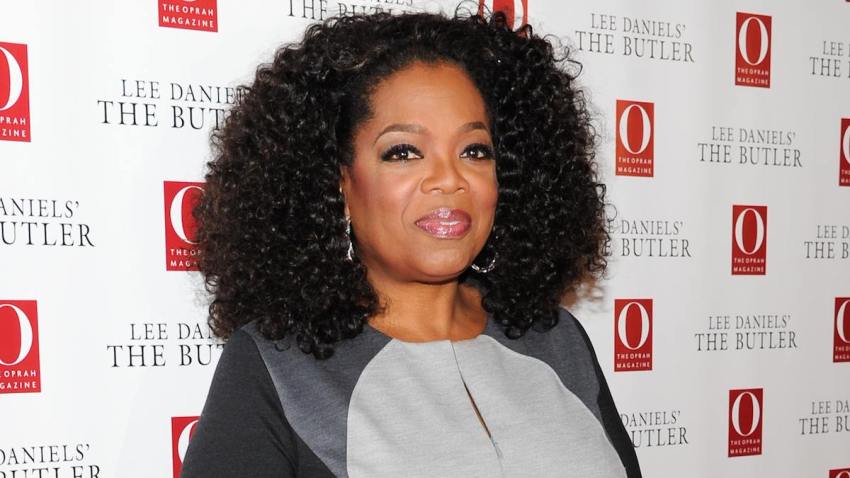 Even Oprah has her limitations. In a surprising revelation media mogul Oprah Winfrey opened up about suffering from a near nervous breakdown last year.
Known for her ability to juggle multiple projects at once, Winfrey, 59, always appeared to handle her rigorous work schedule with ease. But the reality was far different.

"It was just sort of speeding and a kind of numbness and going from one thing to the next thing to the next thing," she told Access Hollywood's Shaun Robinson. "I thought 'if I don't calm down, I'm going to be in serious trouble.'"

At the time, Winfrey's troubles were a combination of attempting to save OWN, her ailing television network, and the rigorous filming schedule for her role in "Lee Daniels' The Butler." It was her first acting gig in a major film since 1998, when she starred alongside Danny Glover in "Beloved."

The former talk show host said she came to the realization that she needed to slow down when she interviewed "Kony 2012" director Jason Russell in Oct. 2012 about his very public breakdown. Russell gained notoriety after he was seen naked running through the streets of San Diego.

His story prompted her to make changes. It was time to slow down and take better care of herself.

"I wasn't ready to run naked in the streets … but I had reached a point where I just couldn't take in anymore stimulation," she said.
Visit NBCNews.com for breaking news, world news, and news about the economy