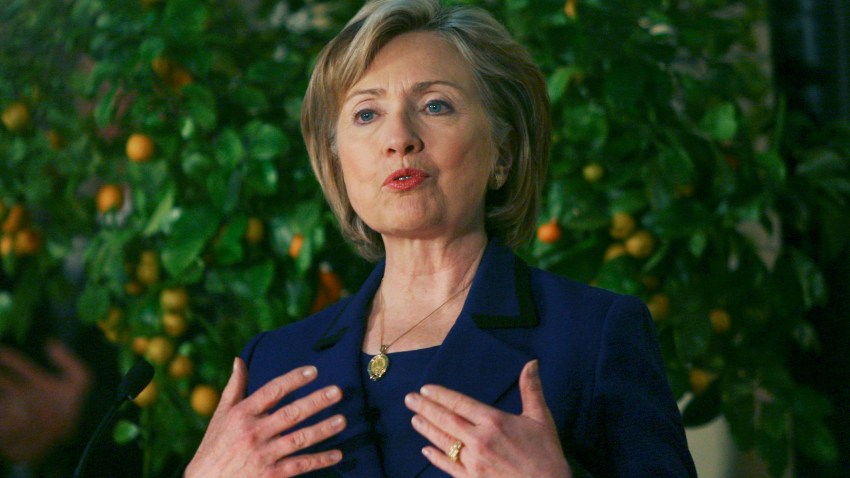 RAMALLAH, West Bank – An aide to Mahmoud Abbas says the Palestinian president will ask U.S. Secretary of State Hillary Rodham Clinton to push Israel to freeze West Bank settlements and open Gaza's borders.

Clinton is meeting with Abbas later Wednesday. It is her first trip to the West Bank in her new role as the top U.S. diplomat.

The Palestinians are watching closely for signs of change in U.S. policy toward their conflict with Israel. Even Palestinian moderates were disappointed with the previous administration's failure to take Israel to task for accelerated construction of Jewish settlements in the West Bank.

Abbas aide Saeb Erekat says the Palestinian leader will raise specific Israeli construction projects in Jerusalem with Clinton. The Palestinians want east Jerusalem as a future capital.
Copyright AP - Associated Press