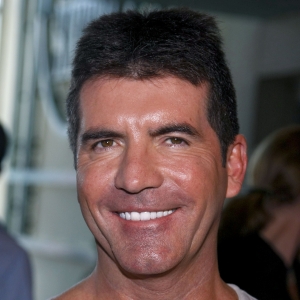 On last night's "American Idol," Ryan Seacrest announced that Wednesday's elimination show would introduce a change to the program's rules that "could" alter the competition, and it appears the new rules may give the judges more power over the contestants' fates.
In an interview with Seacrest for his "On Air With Ryan Seacrest" KIIS FM radio show, "Idol" Executive Producer Ken Warwick hinted the change is coming as a result of something that dates back eight seasons in the show's history.
VIEW THE PHOTOS: 'American Idol' Season 8 Top 13
"It's because of a problem that's been around actually, since Season 1," Warwick told Seacrest. "We've talked about doing something about it and, in fact, we tried it in another country to see if it'd work first – we tried it in France. And it does work, so we're gonna put that into work tonight."
While Warwick offered few clues as to the rule change, Access Hollywood has learned that during Season 6 of "Nouvelle Star," the French version of "Idol," the judging panel was given veto power.
VIEW THE PHOTOS: Former 'American Idols'
The veto power gave the judges the ability to save a contestant who was eliminated by the public vote, and save them from going home.
And Simon Cowell's hints on Tuesday's performance show seemed to add weight to the assumption "Idol" judges are finally getting a role beyond simply offering commentary.
"It involves us, so I 'm not sure whether the public are gonna like this, but we've decided to do something slightly different," he said.
VIEW THE PHOTOS: Anything But Dreadful! Hot Shots Of Simon Cowell!
"You've kind of changed the theme and entire concept of the show," Seacrest responded.
"Well, you'll see tomorrow," Cowell replied.
Whatever happens with the judges, Warwick confirmed on Wednesday "two [contestants] are going to go."
Related Content from AccessHollywood.com:
PLAY IT NOW: 'Idol' Feud: Paula Abdul Sets The Record Straight (March 6, 2009)
PLAY IT NOW: Dish Of Salt: Meet The Next Three 'Idol' Top 12 (March 5, 2009)

MORE ACCESS ON THESE TOPICS: American Idol - Ryan Seacrest - Reality TV - Simon Cowell

Copyright NBCAH - Access Hollywood