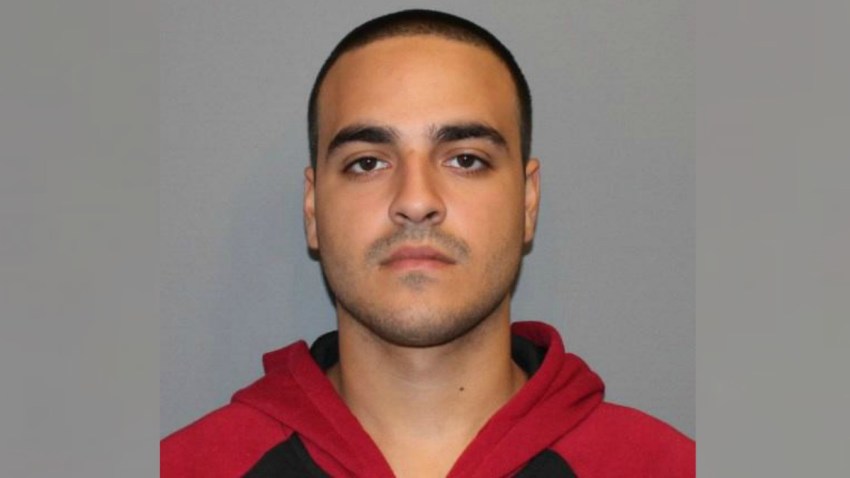 Police arrested a Connecticut man in connection with the death of his infant son, who was found unresponsive with an elevated level of alcohol in his system, authorities said.
Jorge E. Chiclana, 22, of Bridgeport, was arrested Monday and charged with with second-degree manslaughter and risk of injury to a minor.
On May 16, 2014, first responders were dispatched to an apartment on Ely Avenue in Norwalk after police received a call reporting a 5-month-old baby had stopped breathing.
Emergency personnel tried to revive the infant and transported him to Norwalk Hospital for treatment, but the baby couldn't be saved.
Norwalk detectives began investigating and said the baby's death appeared suspicious. Autopsy and toxicology results from the medical examiner's office showed the child had a high level of alcohol in his bloodstream, according to police.
The U.S. Marshals Service Violent Fugitive Task Force helped Norwalk police locate Chiclane at the Honeyspot Motor Inn in Stratford where he was arrested.