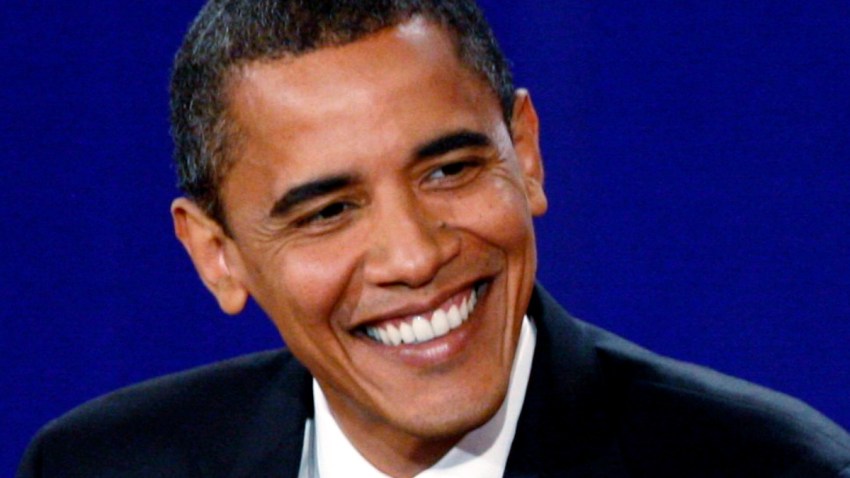 President Barack Obama's favorability rating is at a all-time high after six weeks in the Oval Office, with more than two-thirds of respondents approving of the newest commander in chief.
Sixty-eight percent of participants in an NBC News poll released Tuesday said they have a favorable opinion of the president, the highest tally Obama has notched so far in his White House tenure.
Nearly half - 47 percent - said their opinion of Obama is "very positive," another all-time high for the president while 67 percent said they're hopeful about the future of his administration.
But the poll also showed a slight decline in the number of people who were confident that Obama had the right goals and policies for the country, indicating that participants responded more favorably to the president himself than to his policies.
Obama's soaring approval ratings come amid a bottomed-out economy - only seven percent of those polled said they were happy with the country's financial state of affairs. Eighty-four percent, however, said the recession wasn't Obama's fault, attributing it to the previous administration or other outside factors.
Just 26 percent said they viewed the Republican Party positively.