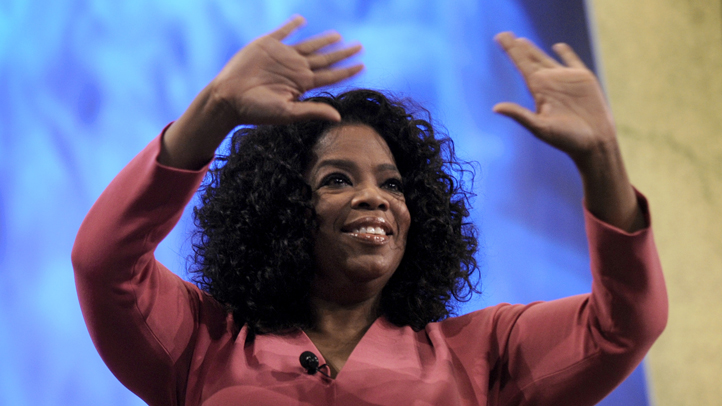 Oprah apparently has enough time on her hands to take on a new project.

While still working to build her fledgling cable network, the media mogul has reportedly signed on for a return to the big screen. USA Today reported Tuesday that Winfrey will play a "big role" in the upcoming Lee Daniels film, The Butler.

"It's a true story of a man who served several decades in the White House," Daniels was quoted as saying. "Forest [Whitaker] plays the butler who serves many presidents and Oprah plays his wife."

While she's done voice over work for recent films, an appearance in Daniels' movie would be her first return to the silver screen since 1988's Beloved.

Winfrey, of course, has been busy building an audience for the cable network she co-owns with Discovery Communications. Just last month, she pulled the plug on "The Rosie Show" because it wasn't drawing enough eyeballs.

In an appearance on the "CBS This Morning" program earlier this month, Winfrey said that if she knew back when she was launching her OWN network what she knows now she would have made "some different choices."

"I would say if I was writing a book about it, I could call the book '101 mistakes," she said at the time, adding that she should have waited until she wrapped up "The Oprah Winfrey Show" in May 2011 before launching her network.