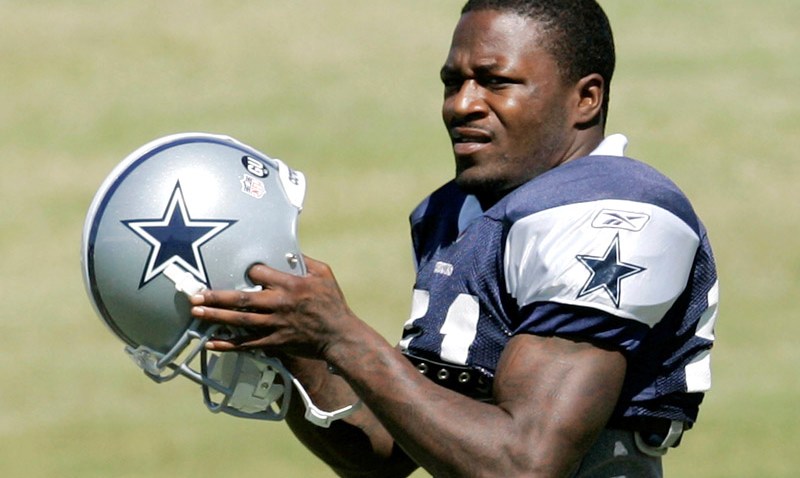 A controversial billboard featuring an assault rifle is the target of yet another effort seeking its removal.
Rev. Michael Pfleger, senior pastor of Faith Community of Saint Sabina is demanding that Lamar Advertising remove a billboard along I-55 near Harlem Avenue that features pictures of a baseball glove, an apple pie and an assault rifle with the words "Pure American." It also shows an American Flag, an image of the Statue of Liberty and the Greek symbol of the fish representing Jesus Christ.
"With the loss of so many of our children due to gun violence, the last thing we need is to make an assault weapon a symbol of American life. This is disrespectful and must be removed," Pfleger said in a statement.
U.S. & World
Earlier this year, the group Moms Demand Action for Gun Sense in America (MDA) also asked Lamar Advertising to remove the ad for Texas-based firearms parts manufacturer Slide Fire.
Slide Fire said in a release last month that the objects featured in the ad are "the perfect symbolism for the core beliefs we hold here at Slide Fire."
According to a news release, MDA was upset that the billboard, which has been advertised in several cities, has been placed in Chicago, "a city with one of the highest gun violence rates in the country."
Lamar Advertising issued a statement on its Facebook page saying they "support the First Amendment right of advertisers and believe that it is in the best interest of our company and the communities we serve to accept advertising copy openly."
MDA representatives say Lamar's excuse doesn't fly because the company has rejected ads in the past.