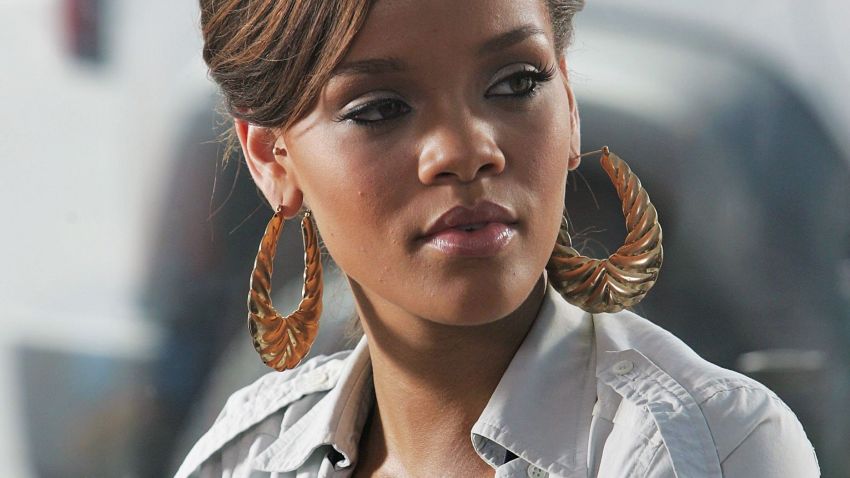 The latest episode in the ongoing saga of the "Young and the Arrested," or, Chris Brown and Rihanna's love life, comes to us from again from Radaronline.com -- and you thought they just covered OctoMom 24/7.
Radaronline.com has obtained exclusive pics from the bloodied inside of the Lamborghini Brown was driving the night he allegedly assaulted his girlfriend.
The photos, taken after police had collected evidence from the crime scene, according to Radar, show Rihanna's blood near the handbrake, and other signs of a violent struggle.
One of those indicators, according to the site: The cigarette lighter is missing, "possibly kicked loose," during the tussle.
Ironically, there is also a empty wrapper of Wrigley's Juicy Fruit gum in the car's astray. Chris Brown was a spokesman for Wrigley's gum until shortly after the Feb 8 incident.
Brown is set to appear in court on Thursday in connection with the alleged assault but as of Wednesday, no charges had been filed by the Los Angeles District Attorney's office.