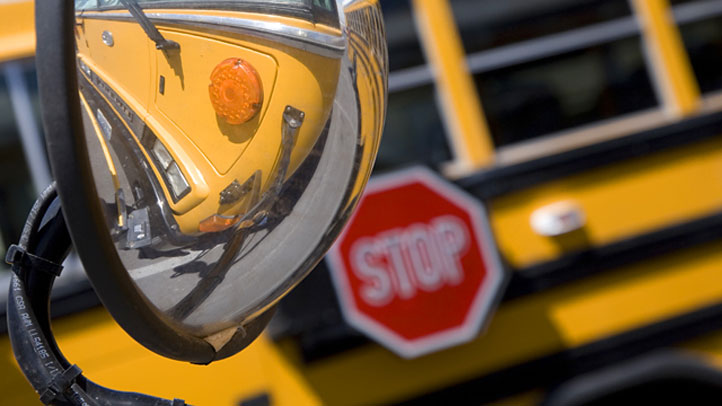 A West Texas man who police say was chasing a dog has been killed after being hit by a school bus.
The Lubbock Avalanche-Journal reported that 40-year-old Russell Ed Jupe was trying to catch the dog, which was running through a parking lot Saturday morning, when he failed to yield the right of way to the bus.
Jupe was taken to a Lubbock hospital, where he was later pronounced dead.
Police said the school bus had 25 students from Amarillo. The students were in Lubbock to attend a swim meet.
Officials said no students were injured in the accident.
Copyright AP - Associated Press