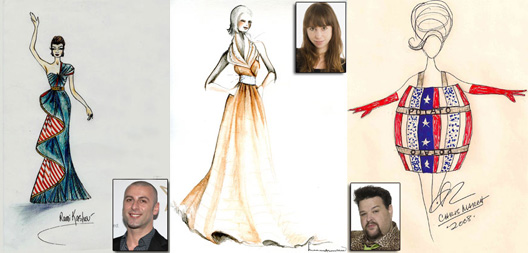 An Ohio police department said it's trying to illustrate the impact of the heroin and painkiller epidemic by sharing photos of a 4-year-old boy sitting in a vehicle behind slumped-over adults who were later revived with an overdose antidote.
In a Facebook message , East Liverpool police said they're sorry if people are offended, but they wanted the public to see what happens and they wanted to be a voice for the child who witnessed the scene.
"We are well aware that some may be offended by these images and for that we are truly sorry, but it is time that the non drug using public sees what we are now dealing with on a daily basis," police wrote. "The poison known as heroin has taken a strong grip on many communities not just ours, the difference is we are willing to fight this problem until it's gone and if that means we offend a few people along the way we are prepared to deal with that."
Police said an officer watched the vehicle weave erratically and stop, then approached and noticed signs the driver was impaired. The officer said the driver indicated he was taking his unconscious female passenger to a hospital, then became unresponsive himself.
The officer called paramedics, who revived the pair with the anti-overdose drug Narcan.
They face child-endangering and other charges.
Copyright AP - Associated Press