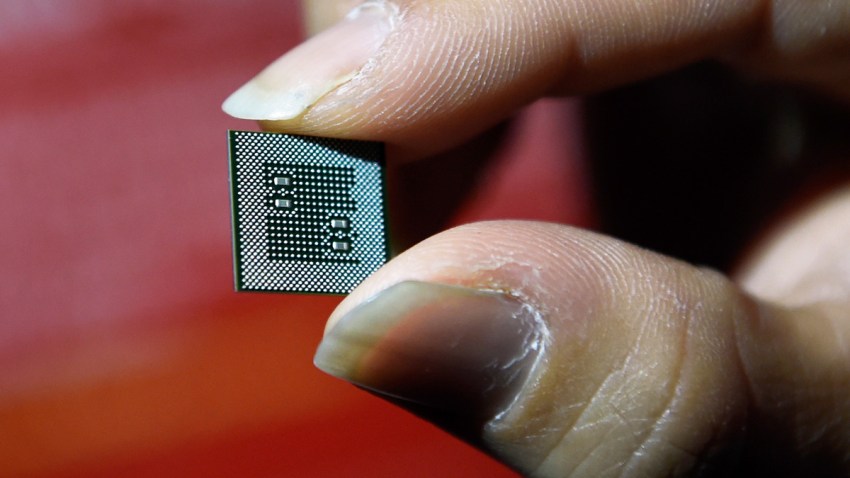 Qualcomm Inc top executives met with Broadcom Ltd Wednesday for the first time to confer the revised $121 billion bid as a possible deal, CNBC reported.
The meeting was attended by Chief Executive Officer Steve Mollenkopf, Chief Financial Officer George Davis and Chairman Paul Jacobs, among others, according to Qualcomm, CNBC reported.
It is the first meeting since Qualcomm rejected Broadcom's revised cash-and-stock bid of $82 per share last week, CNBC reported.
Quallcom said the new offer still undervalues it and falls short on firm commitments on regulatory issues, CNBC reported