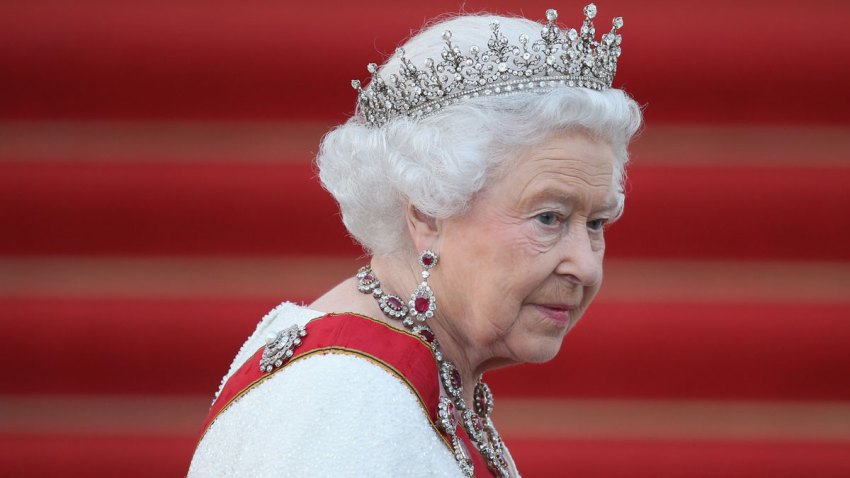 Queen Elizabeth II on Wednesday canceled her plans to travel by train to Sandringham, her country home a hundred miles north of London, for the Christmas break, due to a cold.
"The Queen and The Duke of Edinburgh have heavy colds, and so have decided not to travel to Sandringham today," the Buckingham Palace said in a statement about the royal couple.
Photographers waiting to take photos of the 90-year-old monarch at the train station were told "It's not happening now," half an hour before the service to King's Lynn was due to depart, The Daily Express reported.
U.S. & World
On Tuesday the Palace said the queen, who has reduced her travels, will step down from her role as patron of more than 20 charities and organizations at the end of the year.
The Palace said she will follow her husband Prince Philip's example and reduce her charitable work at the end of her 90th birthday year. He did the same when he turned 90 in 2011.
The palace stressed the queen will still be patron of more than 600 organizations.
The palace said other members of the royal family will serve as patrons in cases where the queen is stepping down. The organizations affected include the Battersea Dogs & Cats Home, and the Wimbledon Lawn Tennis Association.