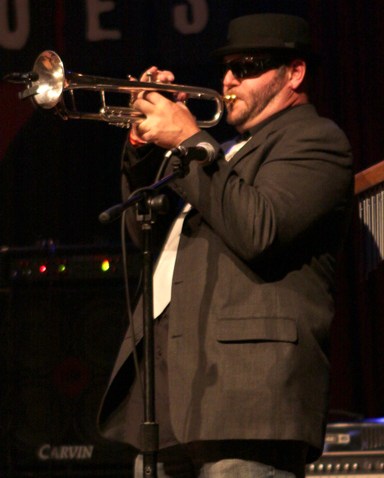 It turns out Red Bull doesn't "give you wings" after all.
The Austria-based drink giant settled a proposed class action lawsuit Thursday agreeing to pay $13 million to customers in the United States for false advertising. As part of the settlement, consumers who bought the fizzy drink between Jan. 1, 2002, and Oct. 3, 2014, are eligible to receive $10 cash — or $15 worth of Red Bull products, according to law firm Morelli Alters Ratner.
Customers can submit a claim through a web form before March 2, 2015 (No proof of purchase is required). The U.S. District Court of the Southern District of New York will hold a hearing on May 1, 2015, to decide whether to finally approve the settlement, with payments coming 150 days after the final approval.
The suit argued customers were misled by claims about the benefits of drinking Red Bull, with a focus on statements such as "Red Bull gives you wings." Complainant Benjamin Careathers said the company ignored numerous reports that found energy drinks like Red Bull to have the same benefit as the average dose of caffeine consumed in a cup of coffee, according to the suit.
Red Bull has said it settled the suit to "avoid the cost and distraction of litigation" but denied it did anything wrong.
"Red Bull denies any wrongdoing or liability and while Red Bull believes that its marketing and labeling have always been entirely truthful and accurate, it confirms that all future claims about the functional benefits of its products will be medically and/or scientifically supported," according to a legal notice announcing the settlement.