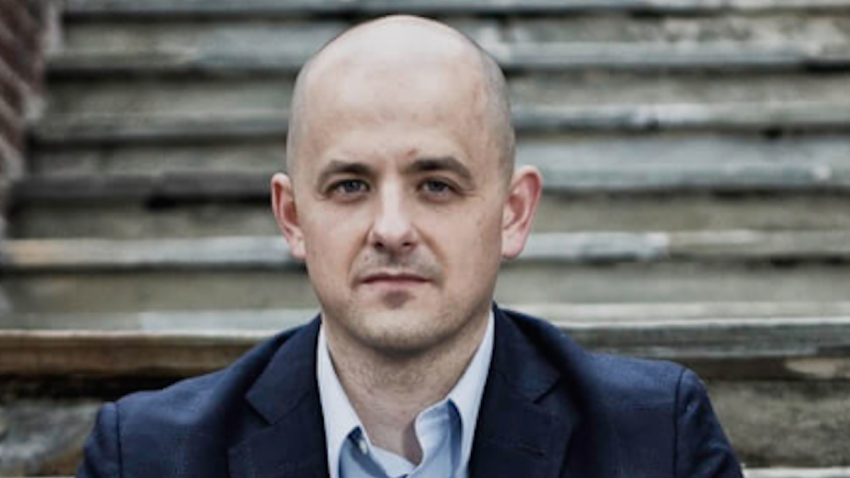 The chief policy director for the House GOP, is launching an independent bid for the White House, NBC News reported.
Evan McMullin's conservative candidacy could revive the opposition that anti-Trump Republicans have expressed toward their party's nominee.
In a statement explaining why he decided to pursue the presidency, McMullin on Monday wrote that Democratic candidate Hillary Clinton is a "corrupt career politician" while Republican contender Donald Trump "appeals to the worst fears of Americans at a time we need unity."
He maintained that with the high stakes of this election, he could not afford to be a bystander.
"Our country needs leaders who are in it for the right reasons and who actually understand what makes this country the greatest on earth," McMullin said in the statement.