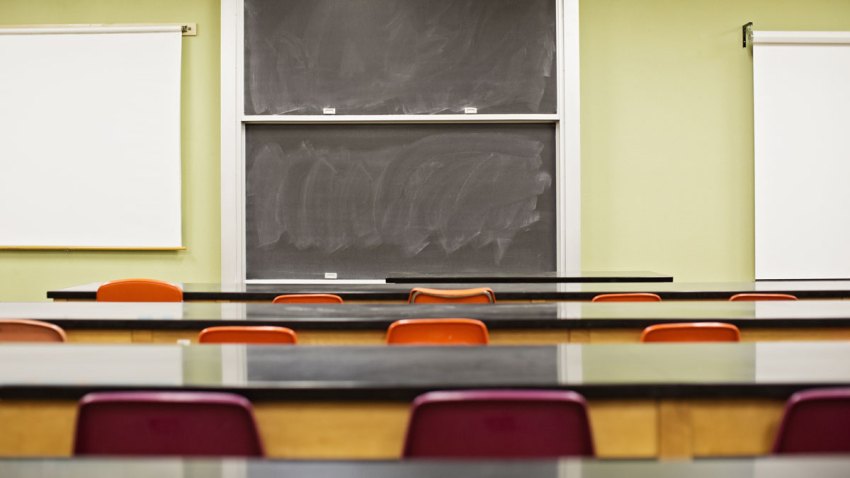 Officials at a northeastern Massachusetts elementary school said about 200 students and staff called out sick, forcing school to close for the day.
Supt. Judith Scannell announced Thursday afternoon that Timony Grammar School in Methuen would be closed Friday.

The Eagle-Tribune reports that more than 180 students and nearly two dozen staff members called out sick Thursday because of a stomach virus. Symptoms include vomiting and diarrhea.

Scannell said the closure aims to stop the virus from spreading further and allow crews to clean the school over the weekend.
According to Scannell, the virus doesn't appear to be affecting other district buildings. School will continue as planned in those buildings.

Methuen schools were scheduled for a half day Friday because of professional development activities.
Copyright AP - Associated Press