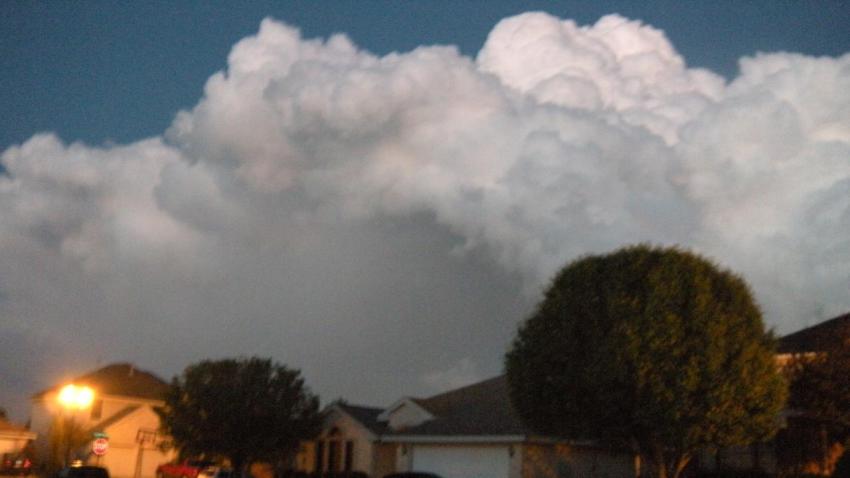 Former Sen. Scott Brown of Massachusetts officially announced Friday he has formed an exploratory committee for a bid in New Hampshire's U.S. Senate race this year.
However, the Republican did not officially say he will run against the state's Democratic Sen. Jeanne Shaheen, NECN reported.
Brown blasted Obamacare Friday, and also talked about what his party needs to be doing to move forward.
Brown said he is looking forward to meeting people in New Hampshire as he starts traveling around the state starting Saturday.
"Obviously I have to do some listening and learning and find out from everybody what their concerns are and make sure I have a full understanding of the challenges, and then I'll make a further decision down the road," Brown told reporters after the speech.
There are already other Republicans in the U.S. Senate race, but analysts agree that Brown would immediately be the frontrunner if he officially ran against Shaheen.
Democrats in the Granite State have been preparing for months now for Brown's announcement.
Earlier Friday, Fox News cut its ties with Brown when he notified them of his intentions.