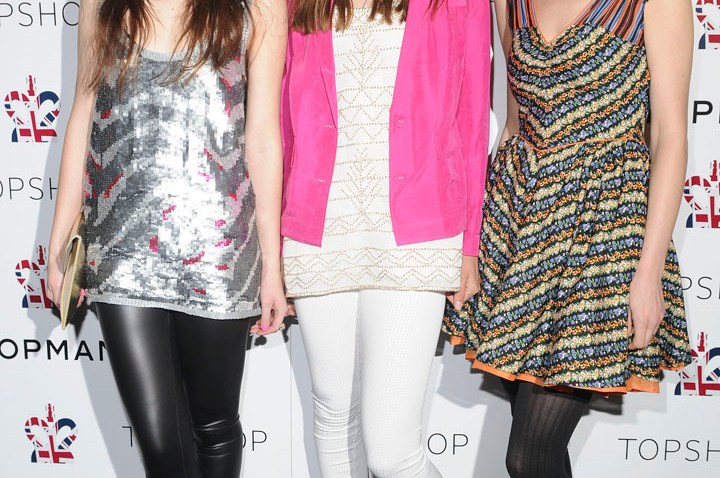 Police arrested a second suspect in connection with a "bottle bomb" explosion at a Largo, Maryland, movie theater.
Prince George's County Fire Department spokesman Mark Brady said Michael Sean Hollingsworth, 23, of Takoma Park, was taken into custody Friday and and charged with two felonies in connection with the May 24 "bottle bomb" detonation at the Magic Johnson Theaters.
Hollingworth is in custody of the Prince George's County Department of Corrections and is being held without bond. Investigators don't think Hollingsworth set off the device, at least not in the May 24 the incident, but he still faces a felony that carries a maximum of 25 years and fines, as well as a conspiracy charge.
Another suspect, Manuel Joyner Bell, was arrested last week for his involvement in the Largo incident. Bell also faces charges in Maryland and Virginia for separate "bottle bomb" explosions at different theaters. Investigators believe Hollingsworth was Bell's accomplice in all six of the incidents, said Brady.
"He was the driver of suspect No. 1 to all of the incidents involving bottle bomb incidents," Brady said.
An online trail led police straight to Joyner -- who admitted to setting off six bottle bombs at local movie theaters. Prince George's County police say Joyner was the only person who used the website Fandango.com to purchase movie tickets for the six shows during which bottle bombs exploded.
The bottle bombs were filled with acid and metal, according to fire officials. The material inside reacted, exploded the bottles and spewed acid. The devices are capable of sending the acid 20 to 30 feet, fire officials have said.
It is not known if Hollingworth has a lawyer.