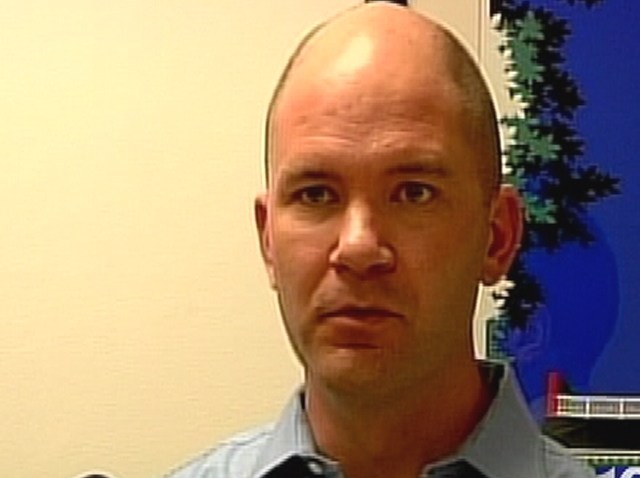 A New York man, stopped for ignoring a "Do Not Enter" sign at the Lincoln Tunnel, was arrested Saturday when records revealed he was wanted in Florida for violating parole as a registered sex offender, Port Authority police said.
Ricardo Hernandez, 40, from Queens, New York, was charged as a fugitive from justice, driving while intoxicated and possessing a false driver's license, police said.
Police stopped Hernandez at about 2:30 a.m. after he allegedly ignored the traffic sign at a toll booth. Hernandez had alcohol on his breath and failed a sobriety test, police said. A bottle of whiskey was found behind the driver's seat of his car.
A records check showed that he was using a false license and that he was a registered sex offender accused of a parole violation by a Broward County warrant, investigators said. Details about the parole violation warrant were unavailable.
Hernandez was being held on $50,000 bail. It was unclear whether he had secured a lawyer.