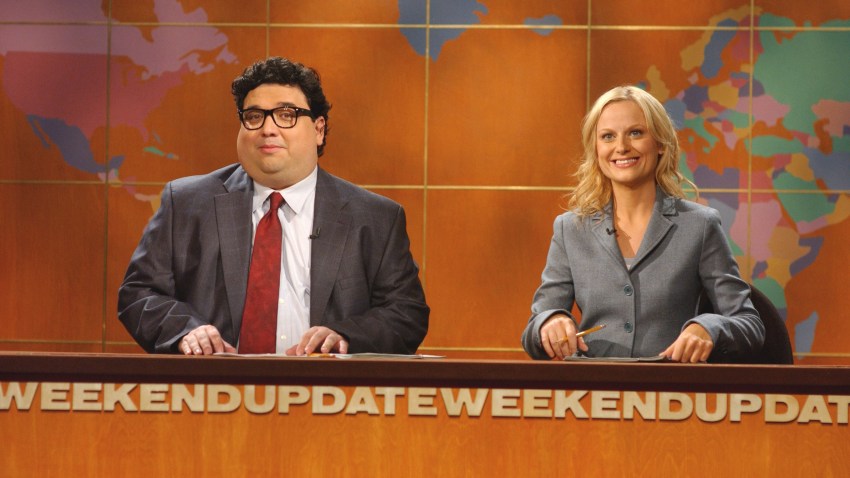 Looks like news just got a little more entertaining.
"Weekend Update," the satirical news segment on Saturday Night Live, will be produced as half-hour specials that air during prime-time next fall, NBC announced today.
The change follows the success of special prime-time editions of "Update," which ran in the weeks leading up to the presidential election last year.
NBC expects to air between six and 13 prime-time editions, which will most likely run during its comedy lineup on Thursday nights.
The show will continue to run in its usual segments on Saturday Night Live, and SNL head writer Seth Meyers will continue to host both segments.
The network said it hopes to have former "Update" stars Tina Fey and Amy Poehler make appearances on the show.