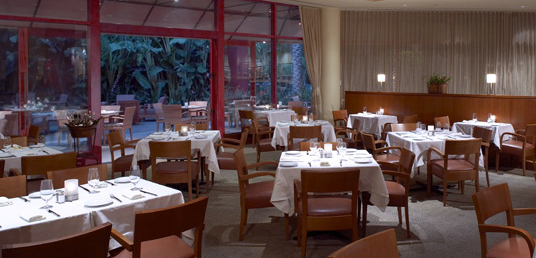 The first full week of competition begins in Sochi Monday with medals in women's super combined downhill skiing, men's moguls and speed skating.
Team USA's Alpine skier Julia Mancuso, the silver medalist in Vancouver, won a bronze medal in super combined -- a two-part event that includes downhill and slalom. On the moguls course, Patrick Deneen will be America's best hope for a medal, though heavy favorites going into the final are Canadians Alex Bilodeau and Michael Kingsbury.
Men's curling is making its colorful debut to kick off the first full week of competition in Sochi, with the reigning Olympic silver medal team — the Norwegians, famed for their chaotic curling pants — taking on underdog USA. Eleven other round-robin games were on tap for the day, too.
Scroll down for more highlights from Monday's schedule and information on where to watch:
7:05 a.m.: Men's 1500m short track finals began at 7:05 a.m., after the women's semi-final 3000m relay got underway at 6:35 a.m. Follow the men's 1500m races here and other short track events here.
10:00 a.m.: Tune in to the USA-Norway men's curling match-up to get a first look at skipper John Shuster's team in action. Click here for a complete schedule of Monday's curling games.
10:00 a.m.: Women's hockey continues with the Canadians playing the Finns. Watch live online and on NBC Sports Network. Also, watch the men's 12.5 km biathlon pursuit live on NBCOlympics.com.
11:15 a.m.: The first of two women's luge runs (singles) begins at 9:45 a.m. The second and final run begins at 11:15. Watch both live online or on NBC Sports Network.
2:10 p.m.: Men's freestyle skiers compete for the moguls gold. The first of two qualifier rounds gets underway at 9 a.m. Follow the whole competition live on NBCOlympics.com.
8:00 p.m. NBC replays the best of the day from men's 1500m speed skating, Alpine skiing and men's moguls.