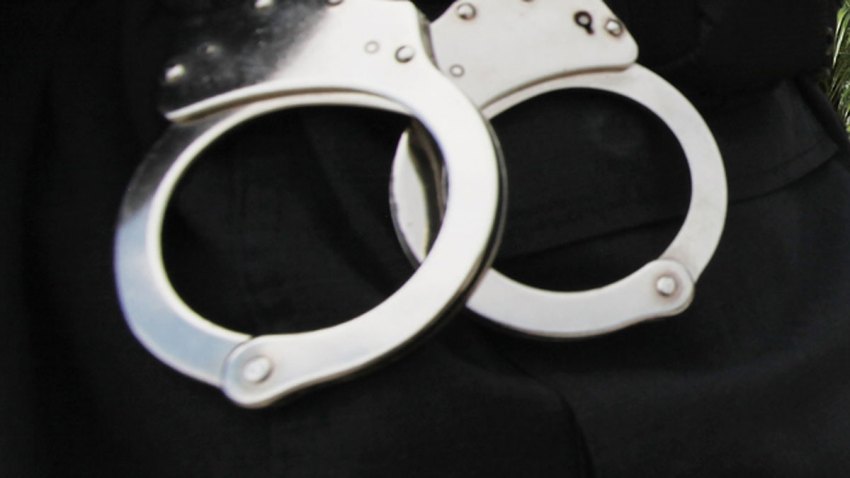 A Queens couple faces more than a dozen charges of grand and petit larceny in a months-long scheme in which they allegedly stole iPhones and wallets from strollers as unsuspecting women pushed their children along in retail stores.

Prosecutors say the serial pickpocketing spree dates back to August. The suspects allegedly targeted at least a dozen women between the ages of 18 and 38 at children's stores in Queens and Brooklyn.
Prosecutors allege the wife, 37-year-old Rosa Jerez, engaged the victims in conversation or acted as a lookout while her husband, 45-year-old Luis Chango, stole the items from the strollers.
In one case, Chango allegedly grabbed a new iPhone out of the hands of a 6-month-old baby playing with it in a stroller at Mandees Clothing Store on Myrtle Avenue. The child started crying and the suspects ran off, according to a criminal complaint.
In another case, a purse containing a wallet with credit cards was stolen from a stroller as a woman shopped at The Gap on 82nd Street.
Most recently, a purse was stolen from a stroller at Old Navy on 48th Street. Authorities say the stolen credit card was used to purchase a $113 MetroCard.
Chango and Jerez, were arraigned Monday in Queens. They were charged together in eight criminal complaints; Chango was charged alone in an additional six.
Queens District Attorney Richard Brown reminded shoppers to be cautious, especially at this time of year.
"With the holiday season fast approaching and retail outlets becoming crowded, shoppers should be especially mindful of pickpockets and purse snatchers," Brown said in a statement. "Shoppers should never leave bags or valuables unattended or hanging from strollers and they should always be aware of their surroundings. A successful pickpocket only needs seconds to accomplish his or her goal of parting you with your valuables."
Information on attorneys for the couple wasn't immediately available.