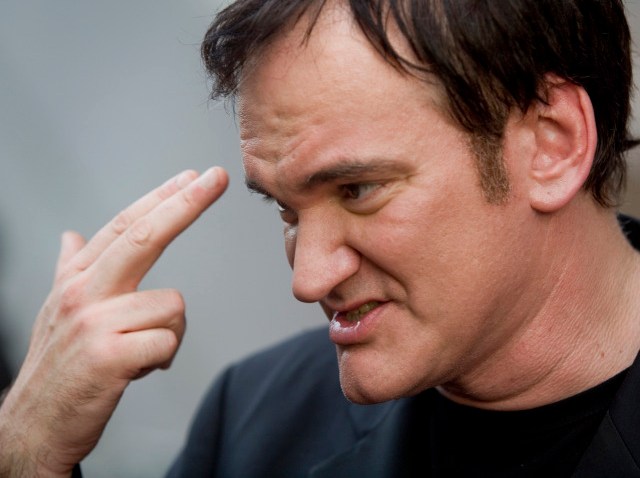 Having delighted millions with his"Inglourious Basterds" and their bloodthirsty pursuit of Nazis, Quentin Tarantino suggested that he just might do the same for blacks.
"I'd like to do a Western. But rather than set it in Texas, have it in slavery times. With that subject that everybody is afraid to deal with. Let's shine that light on ourselves," said Tarantino over lunch with "Basterds" star Christoph Waltz, reported Rush & Malloy. "You could do a ponderous history lesson of slaves escaping on the Underground Railroad. Or, you could make a movie that would be exciting. Do it as an adventure. A spaghetti Western that takes place during that time. And I would call it 'A Southern.'"
It's hard imagine white audiences flocking to a film in which escaped slaves scalp their former owners, but maybe we don't have enough faith in our fellow man. That said, who better to take on such a project? Only Tarantino has the chops and the guts to write and direct it
You know Samuel L. Jackson would be first in line to star in this thing.
Tarantino also swore up and down that he and head "Basterd" Brad Pitt didn't smoke pot during filming of their most recent collaboration. Could be, but Pitt sure seemed to be lighting up during the shoot for the Tarantino-written "True Romance." Nobody is that good an actor.