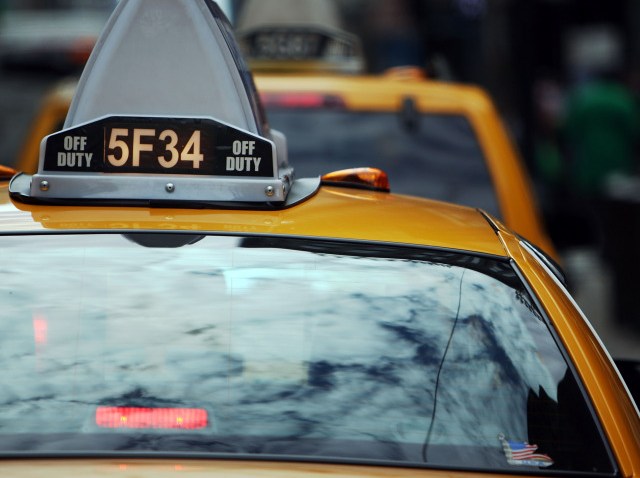 Taxi Magic, from a company called RideCharge, is exhibit A if you ever have to explain your love for smartphone apps. With a couple of touches, you've got a taxi service on the line. Activate your phone's GPS, and the taxi can find you. Another touch, and you've paid for the ride.
While it's fun to have a service like Taxi Magic available on the phone so you BlackBerry and iPhone users can feel special. But let's be real: There are far more Internet users than smartphone users.
The good news for the company is that it's worked well long enough for the app to become something more. Taximagic.com just went live, letting you lift a virtual thumb from anywhere. In addition to the app, you can use the website, or text your booking request.
U.S. & World
It's a startup doing what it can to take its business to the next level, by innovating, instead of spending a lot of money. And they use the press well. When I spent a morning dialing up and riding around with the service, the company publicized the heck out of it, and watched the app shoot to No. 11 in the iTunes store.
In launching the new website, RideCharge says it wants to not only roll out updates to its service, it wants to ask users what it can do better. For a company that wants to get bigger, better, and more successful, they seem to be making the right moves. Thumbs up.
Scott Budman is a Bay Area native who's never been a huge taxi user -- but Taxi Magic makes him wish he were.