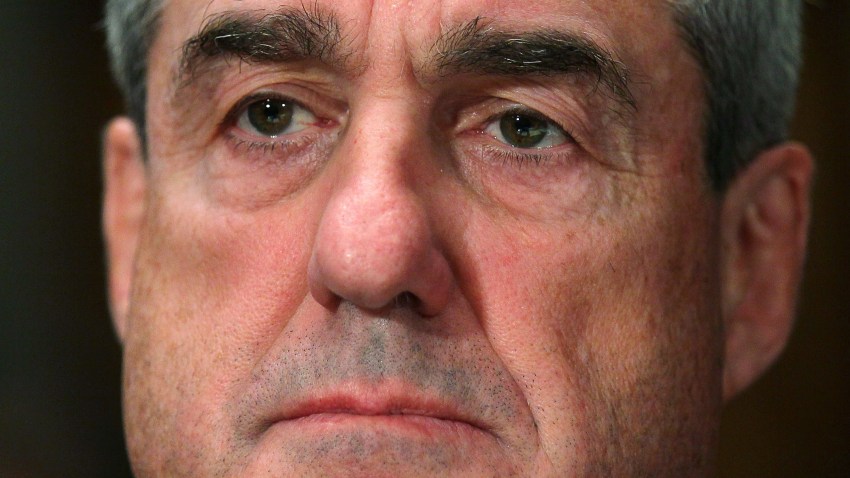 As terror groups move away from planning complex 9/11-style attacks, involving months of planning and a large group of participants, it's more difficult to detect and disrupt plots against the United States, according to three of the nation's top counterterrorism officials.
The past year has brought the largest number and quickest pace of attempted attacks since Sept. 11, said Michael Leiter, the director of the National Counterterrorism Center, even though "al-Qaida in Pakistan is at one of its weakest points." U.S. and Pakistani offensives against al-Qaida have reduced the freedom of movement and sense of security of its leaders, he said.
But Leiter, Homeland Security Secretary Janet Napolitano, and FBI Director Robert Mueller told the Senate Homeland Security Committee on Wednesday that groups and individuals inspired by al-Qaida are switching to smaller-scale attacks that are easier to plan and carry out, involving fewer people and put together more quickly.
Terror groups understand, Mueller said, "that launching a larger attack, perhaps a more devastating attack, is not worth the additional effort when you can get substantial coverage and impact with smaller attacks."
And the Internet, they agreed, it making it much easier for Islamic extremists to find people already in the U.S. who can be radicalized and persuaded to undergo training and carry out attacks here.
But they also agreed that the Muslim community in the U.S. is becoming more willing to report potential trouble and to urge members of their families not to go to countries overseas where they could become terrorism recruits.
"What I would say is a silver lining, I hope is, that through greater awareness and engagement with these communities of the risks to their children of traveling overseas to Somalia or Yemen, that the community engagement will over time reduce the likelihood of radicalization," Leiter said.
FBI Director Mueller agreed. "My message to the Muslim community is, the worst thing that could happen to the Muslim community is another attack," he said.
Copyright MSNBC - MSNBC