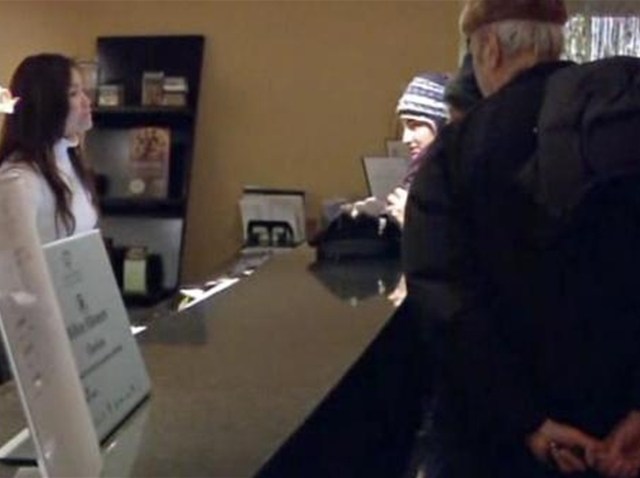 Police in Pennsylvania say two men and a 17-year-old boy are facing charges after they exploded two M-80 firecrackers on a turtle, killing the reptile.
Northern Lancaster County Regional Police said Wednesday that 21-year-old Taylor Geib, 21-year-old Austin Garner and the teen were charged with prohibited offensive weapons and criminal conspiracy.
Police said the three duct-taped two firecrackers on the turtle's shell on Aug. 3 along Penryn Road in Penn Township and lit the fuses. They're accused of also setting off a third firecracker.
Officers found a small crater with pieces of bone fragments, biological membrane and the remains of a large turtle. Witnesses were able to provide investigators with a description of the suspects as well as the truck they were driving.
It's unclear if the suspects have attorneys who could comment on the charges.


Copyright AP - Associated Press