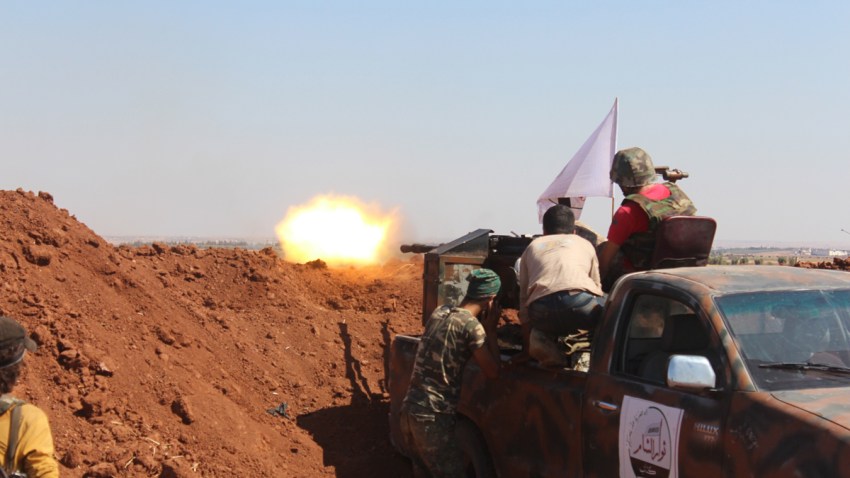 The federal government is falling behind in stopping Americans from traveling to Syria and join ISIS, according to a House Homeland Security report released on Monday, NBC News reported.
Nearly 250 Americans have either tried to go or succeeded in getting to Syria to engage in violent jihad, the report said. But the committee staff was able to identify only 28 cases were the individuals were stopped before leaving the U.S.
"This threat is getting worse not better, and we are losing in the struggle to keep Americans from the battlefield," said Michael McCaul, R-TX, who chairs the House Homeland Security Committee.
U.S. and coalition air strikes have not deterred Americans seeking to join ISIS in Syria, according to the report. Ten percent of the known foreign travel cases were in 2013, growing to 40 percent in 2014, and 50 percent so far this year, it said.